Hwang Jang Li, the great kung fu villian.
This is a page dedicated to Hwang Jang Lee, my favorite martial arts movie actor.
Hwang skillfully acts as evil characters and show his fierce and excellent taekwondo skills in movies' battles. Hwang executes his typical fast, agressive, high, and repeated kicks as if kicking were easy.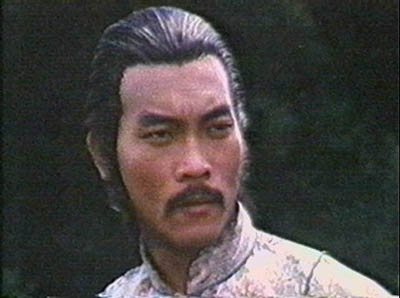 The man

Some Hwang Jang Li name variations:
Hwang Jang Lee
Hwang Jang Li
Whong Jia Li
Wong Ching Li
Wang Chang-Li
Cheng-li Huang
Wong Cheng Li
Chang-Li Wang
Chin Li Wang
Ching Lee Wang
Ching-Li Wang
Jang-Li Wang
Cheng Li Wong







2002 -Lisa Ostrander - aka - WarhawkPPC

Hwang Jang Lee, Whang Jang Li, Wong Jia Li